About us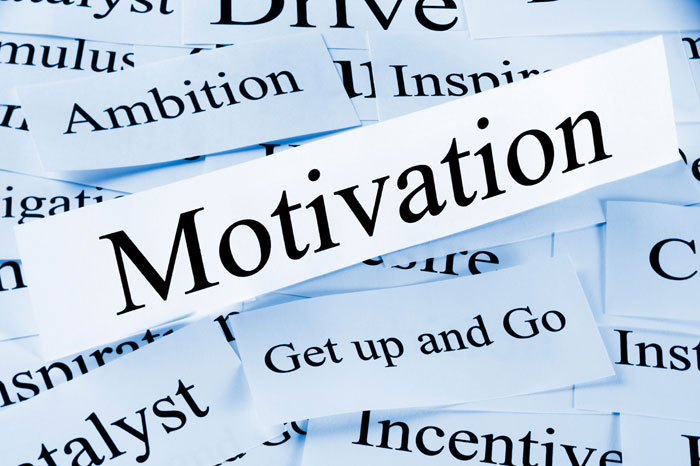 Isitalia is a motivated, dynamic and performance-oriented team, managed by professionals, with headquarters in Montecatini Terme, Tuscany and with highly qualified and specialized staff in several cities and Italian regions such as Florence, Rom, Milan, Venice, Lago di Garda, Piedmont, Apulia, Campania, Sicily, Sardinia;

Our strengths are:

- customize tailor made packages, providing full range of land arrangements: Selection of hotels, hotel reservations, transportation, tour leader, choice and booking of restaurants, food and wine tours, sport programmes, vocational programmes (Chorus) and many more. Travel programs, suggestions, integration of services into your schedule, groundhandling in tourist management, quality control;

We have been in business since 1995, working in many areas of Europe, with italian and german package tour operator, and with various agencies and tour operator from Belgium, Denmark, Germany, Austria, Switzerland, Netherlands, Spain, Sweden, Norway.


Give us the opportunity to increase your Knowledge and satisfaction of your product. Trust us.